For over 25 years Netcorp has been providing businesses of all shapes and sizes with IT solutions and Managed Services.
With over 25 years in the industry these are some of our achievements....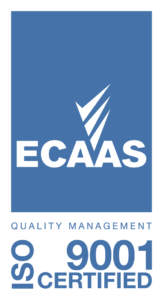 ISO 9001 Quality System Certification
Netcorp Support Pty Ltd is an ISO9001 accredited company with current certification for quality management systems. Achieving this in 2023 was a major acknowledgement of the systems and processes that we had already built over the last 25 years and the formal certification brought all of our internal management system in line with international quality system standards.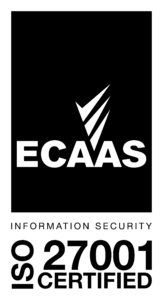 ISO 27001 Data Security Certification
Netcorp Support Pty Ltd is an ISO27001 accredited company with current certification for Data Security standards and management of data systems in line with international information security standards. Achieving this in 2023 confirmed that our business takes information security management seriously and that our systems provided the confidence our clients needed to ensure they partner with a business who maintains their risk assessments, policies and procedures and ISMS standards.
Netcorp looks after all our IT needs and we couldn't be happier. After countless disapointing IT providers, their personal touch and outstanding service have been extremely refreshing
Paul Severino
Miramare Group
Out state of the art label printing technology relies heavily on IT support. We choose Netcorp for their speed and reliability
Brady Hill
Managing Director
Running a 24x7x365 operation demands quality service and prompt response. All of which Netcorp has been able to deliver to us for over 20 years.
John Doe
CEO