A highly important element of any security plan.
Device management is a highly important element of any security plan, providing organisations with the means to efficiently administer and manage their virtual machines, physical computers and mobile devices. By keeping these technology assets secure, up-to-date and compliant with corporate regulations; you protect your network from malicious activity, while also preserving sensitive data within it.
Netcorp IT can help you create a device management plan as part of your security strategy. As remote and hybrid workforces become more prevalent in organisations, it has never been more essential to have a well-thought out device management strategy. Organisations must safeguard their data and resources on every device they use.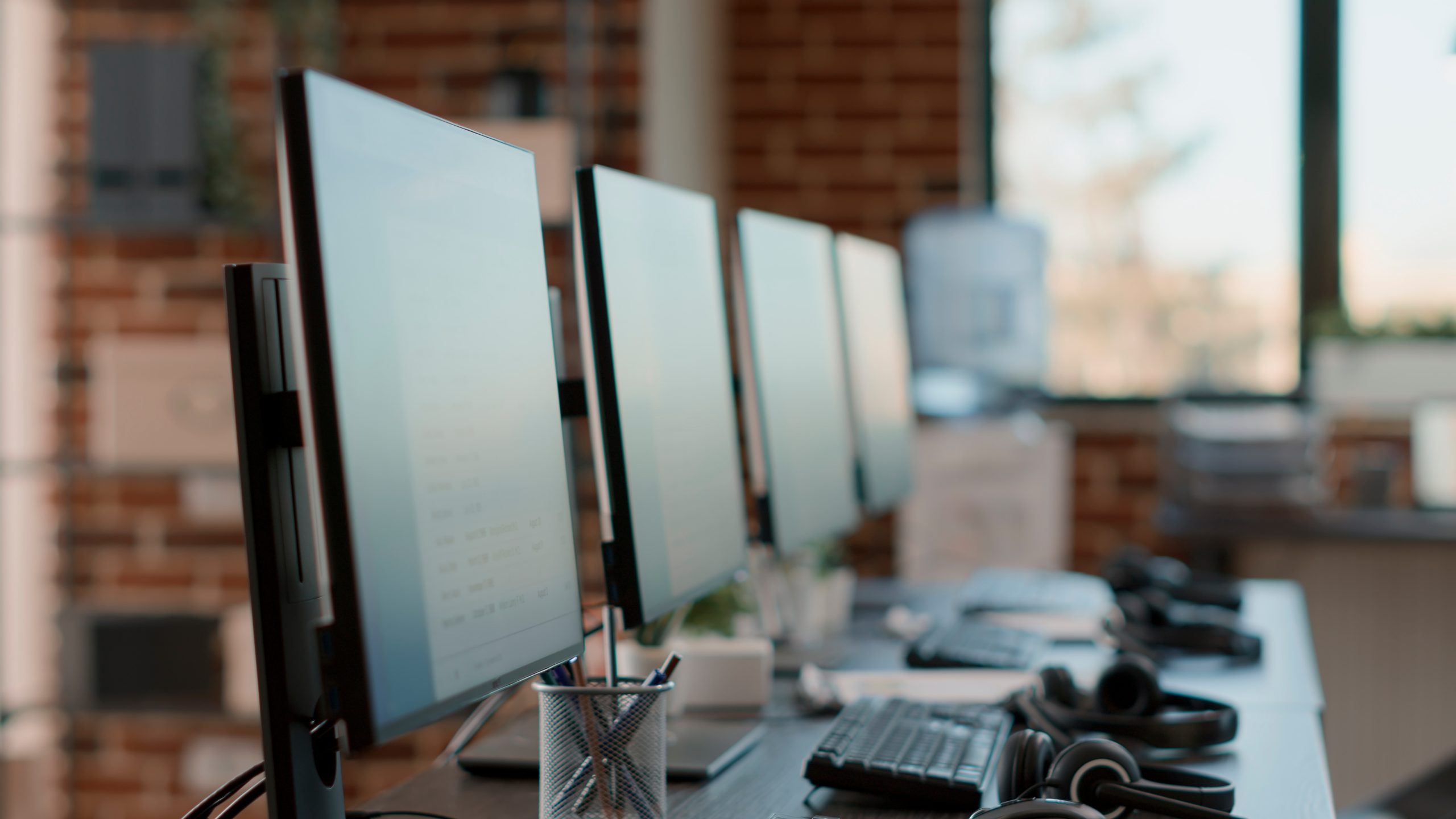 Standard Operating Environment
With Netcorp IT, your company can design a Standard Operating Environment (SOE) effortlessly. Setting up an SOE commonly involves constructing an image with the standard operating system as well as certain applications and further testing in a small group prior to officially rolling it out across all network devices.
Contact us to learn more about Device Management.