Let Netcorp IT help your business reach its goals
Let Netcorp IT help your business reach its goals with the use of actionable insights and cutting-edge information technology. Uncover potential spaces for growth in your company and partner up with our consultants, who are dedicated to helping businesses develop and expand technologically. With Netcorp IT, you can be certain that all of your IT strategy needs will be addressed.
By crafting an IT strategy that capitalises on the power of technology, you can speed up your productivity and make it work for you. Your strategic IT plan should serve as a living guide to coordinate implementation and measure success; it's not just another document. When execution is put into practice with the strategy, this helps ensure all parties are operating under one unified goal so that your objectives can be achieved quickly.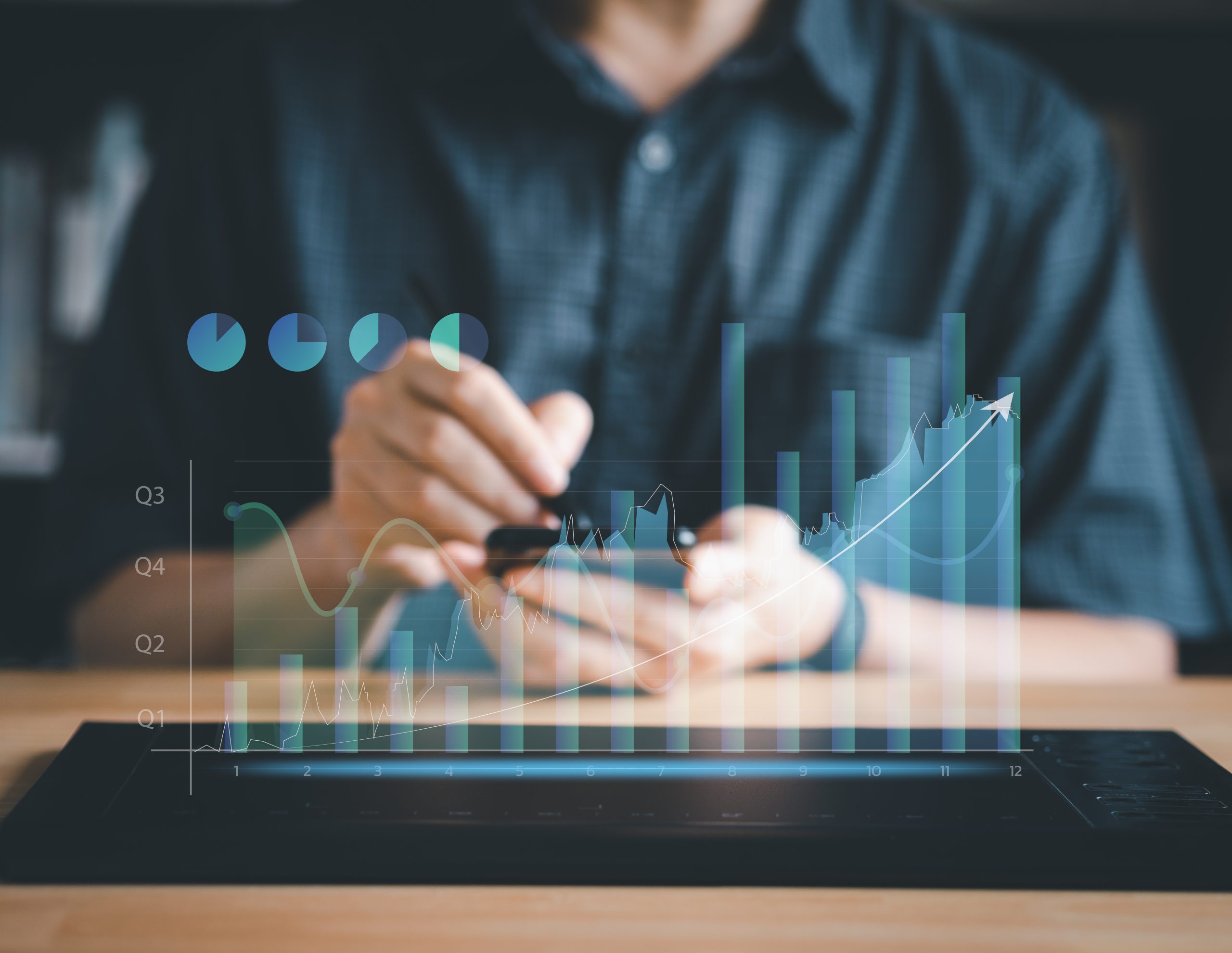 Enhance Your Organisation
Our clear and strategic IT plan will help boost your organisation's performance by leveraging technology to its fullest potential rather than just sustaining current operations.
Give your staff an advantage by developing an IT strategy that promotes efficiency, reduces distractions, and lifts the burden of manually completing tedious tasks. You'll also save time resolving support tickets while optimising useful technology resources.
When you employ the correct information technology strategies, your customers are bound to be more content. Not only do they have an inclination to spend and stay longer when their experience is enhanced through cutting-edge technological means, but it can also provide a speedier buying journey by leveraging customer intelligence or a simpler purchasing process with additional self-service options.
Contact us to learn more about how we can help you with an IT Strategy.