Keep your business safe from malicious threats or data breaches.
Are you looking for a team of experts committed to protecting your organisation's data and systems? Netcorp IT is the perfect solution for you. Our knowledgeable consultants are here 24/7 to provide guidance on the ever-evolving process of securing an organisation. With our technical expertise and deep understanding of cybersecurity, our specialists can keep your business safe from any malicious threats or data breaches.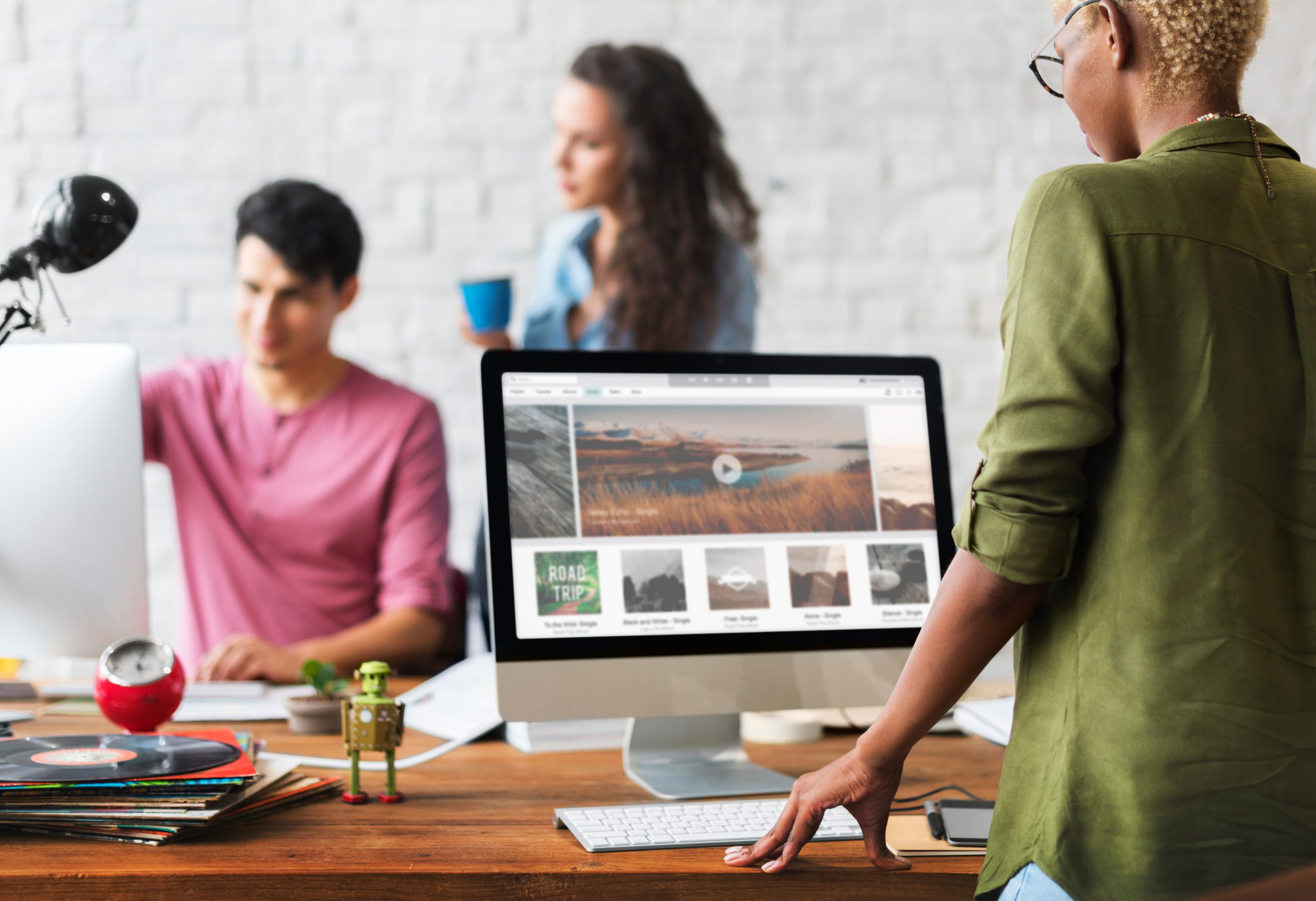 If your organisation values reliable protection at a reasonable cost, the Essential plan is for you. This package covers all essential services such as anti-virus, anti-malware, anti-spam, dark web monitoring and content filtering with MFA solution implementation. Let us provide you with peace of mind knowing that your business data stays safeguarded.
Our Advanced package is the newest standard for most organisations today, offering detection and prevention of security threats with a fast and cost-effective recovery procedure in case of an incident. Enhanced features such as data encryption, replication, disaster recovery and sophisticated threat protection measures, along with regular staff training to guarantee your organisation's safety.
Advanced + ISO Compliance
With all the features of our Advanced package Netcorp will go the extra mile to assist with maintaining your business systems to ensure your business can comply with your ISO27001 compliance needs. Implementing and maintaining your data protection and security systems to meet the compliance requirements and proactively monitoring all patching requirements and security vulnerabilities. Moreover, this strategy also allows whitelisting and control applications on the servers and desktops, aids in compliance with log collection processes, and includes a comprehensive annual security assessment for thoroughness. Implementing strategies to to avoid system penetration by engaging 3rd party testers is a big part of maintaining your compliant environment and Netcorp can assist here.
Contact us to learn more about our IT Security Plans.