Netcorp IT can help you with all IT related services. 
The Fastest Way to Achieve Success
We bring the right people together to challenge established thinking and drive transformation.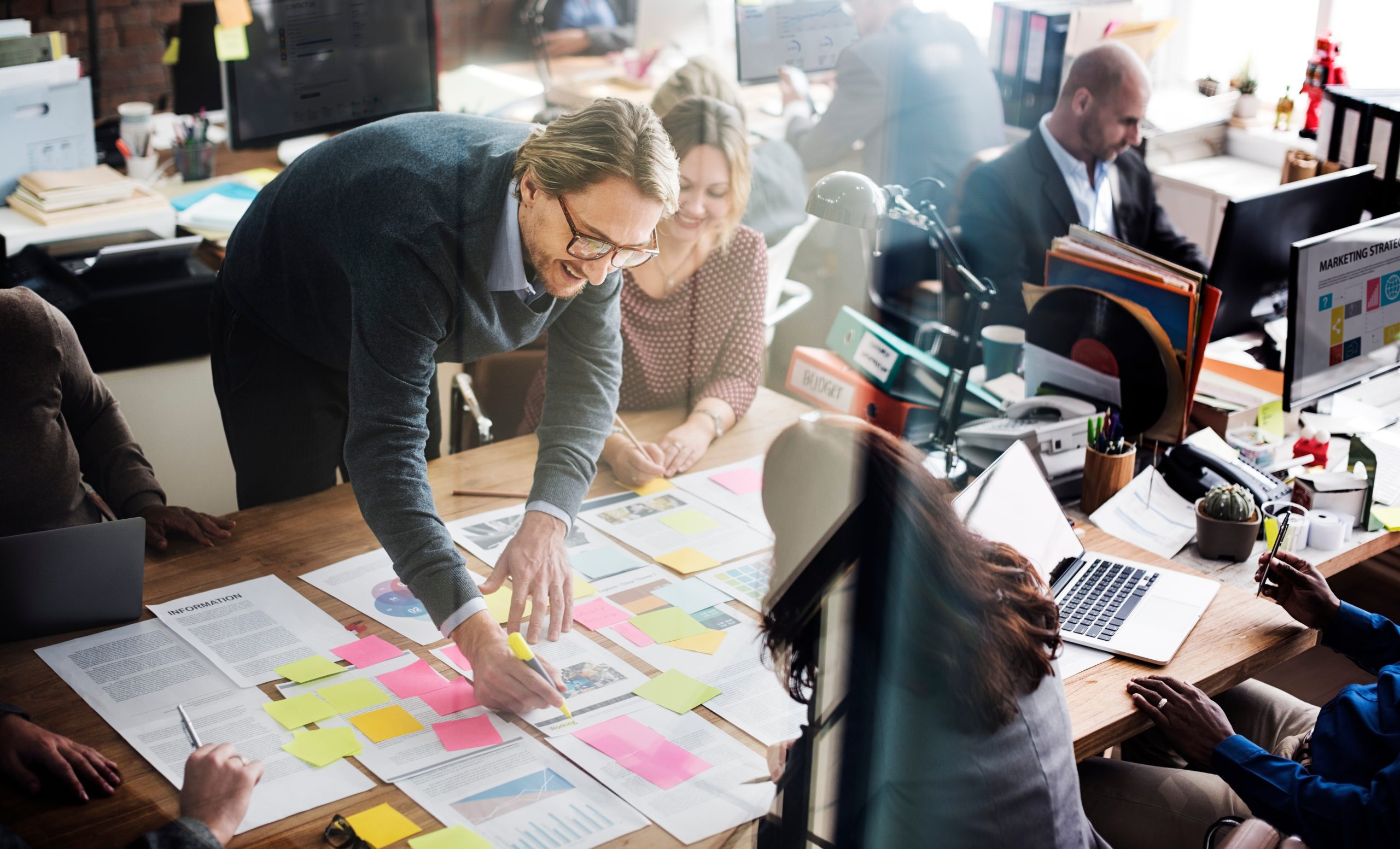 Netcorp IT offers comprehensive support plans to help businesses outsource their IT support needs so they no longer need to invest additional time and resources into this internal process.
Our IT service desk provides you with real-time incident resolution and service request management. Our team is structured according to their own knowledge and specialities to provide tailored services and advice.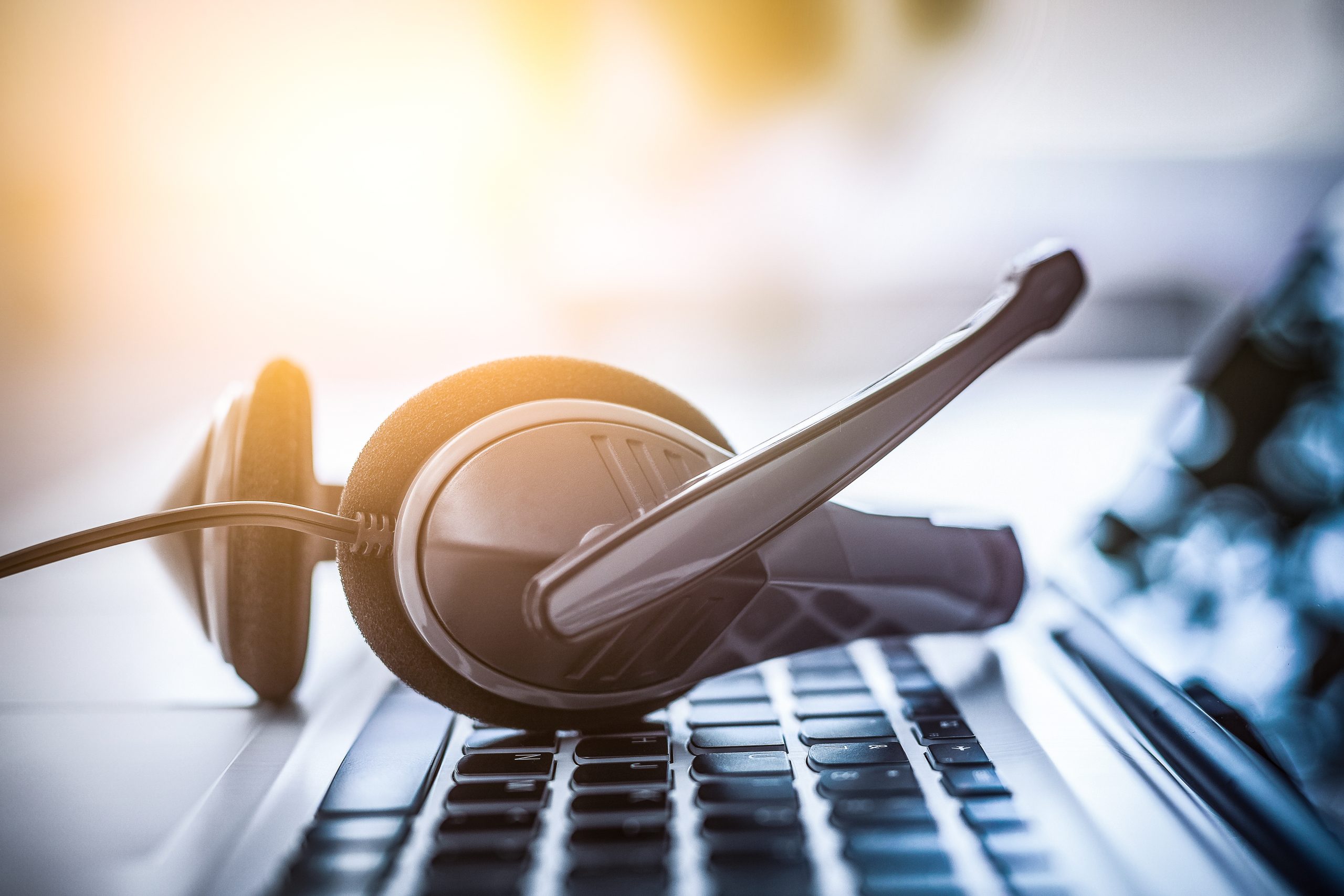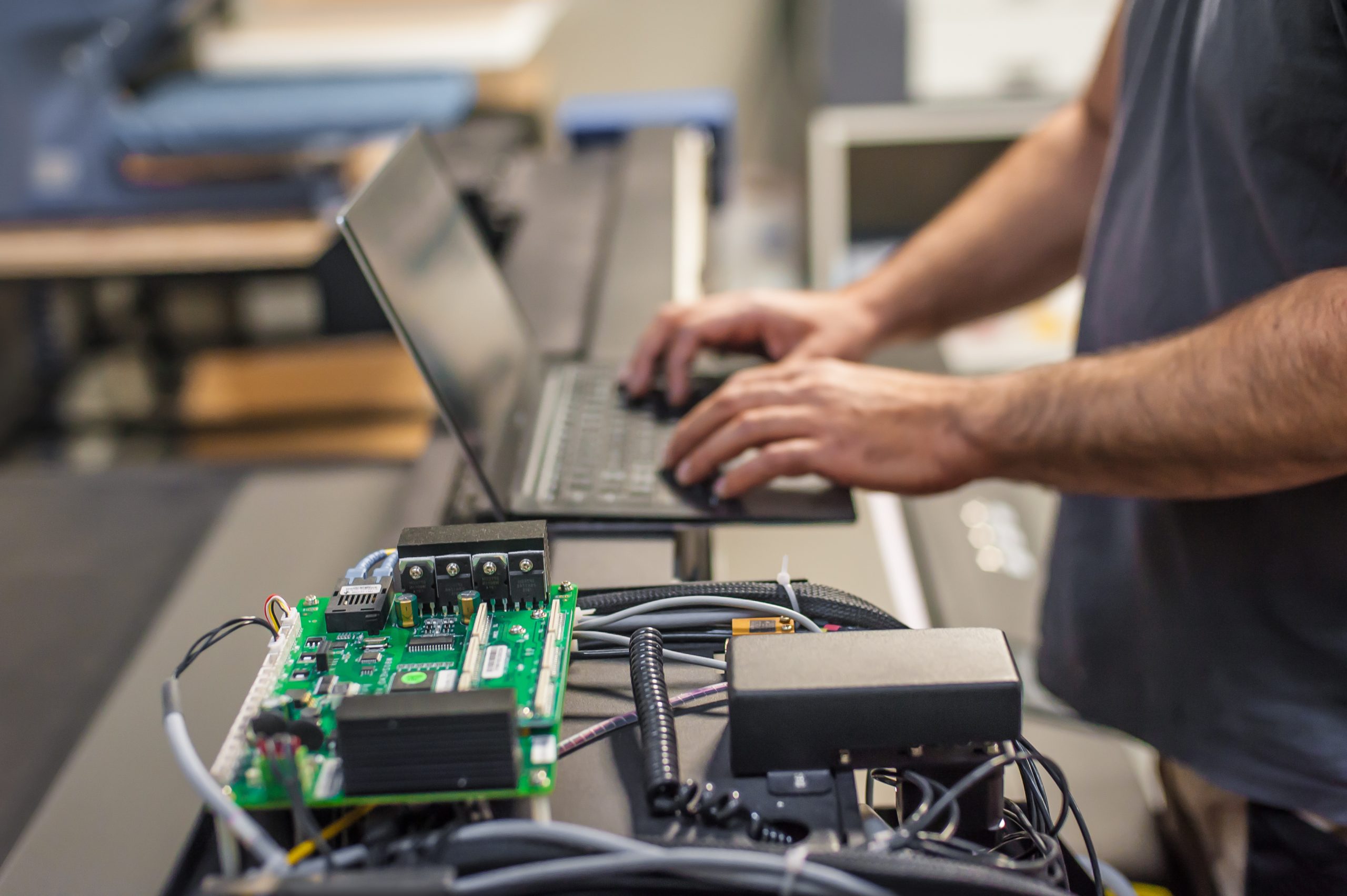 At our nationwide support centre, we provide IT services on-site in urban and rural regions across Australia. 
Let Netcorp IT help your business reach its goals with the use of actionable insights and cutting-edge information technology. Uncover potential spaces for growth in your company and partner up with our consultants, who are dedicated to helping businesses develop and expand technologically.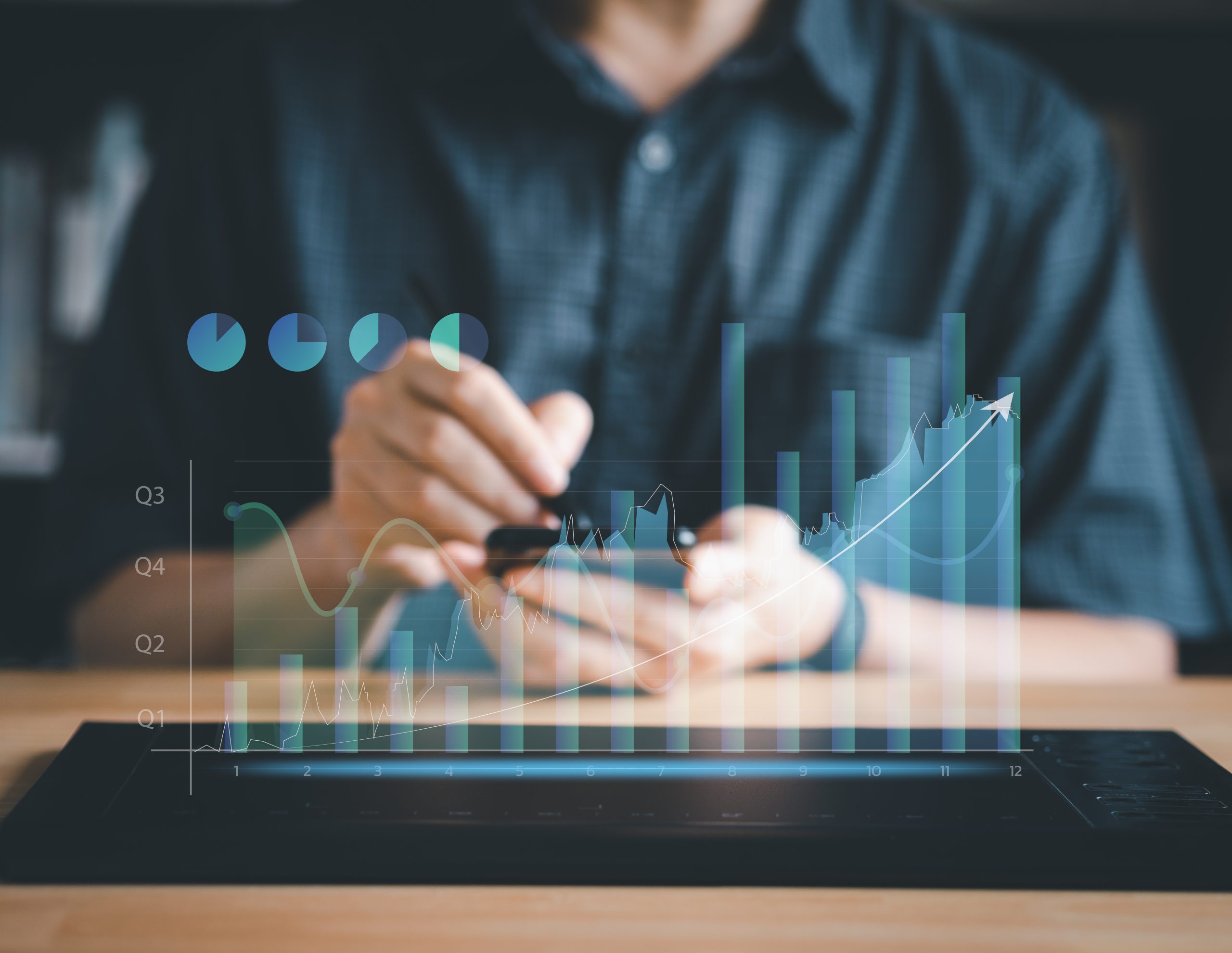 Business Continuity Planning (BCP) is an essential process that outlines the strategies a business will take to stay operational in case of any unforeseen service interruption.
Through digital transformation, businesses have the ability to revolutionise their current processes and culture, allowing them to keep up with rapidly changing customer demands in this age of digitalisation.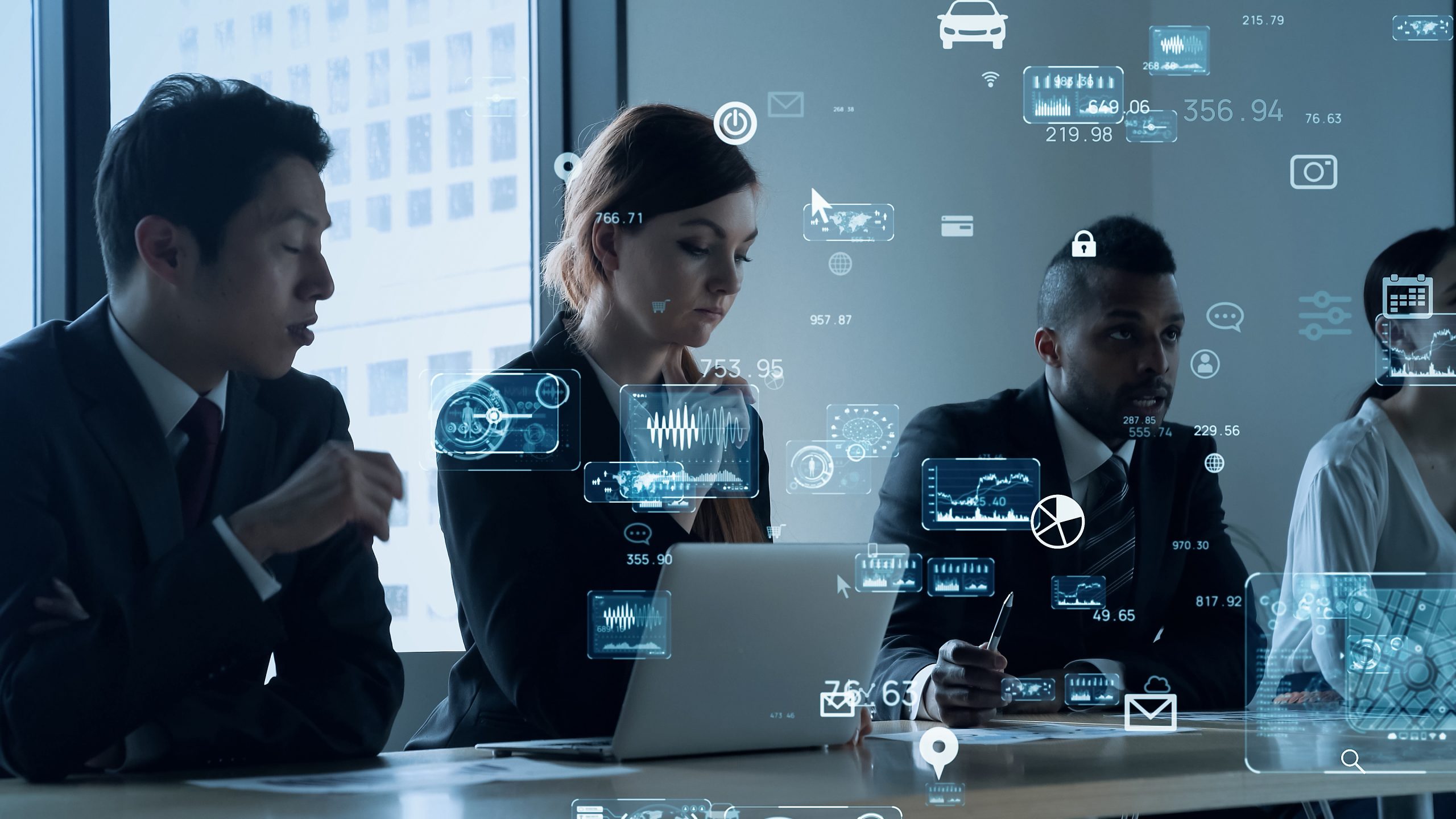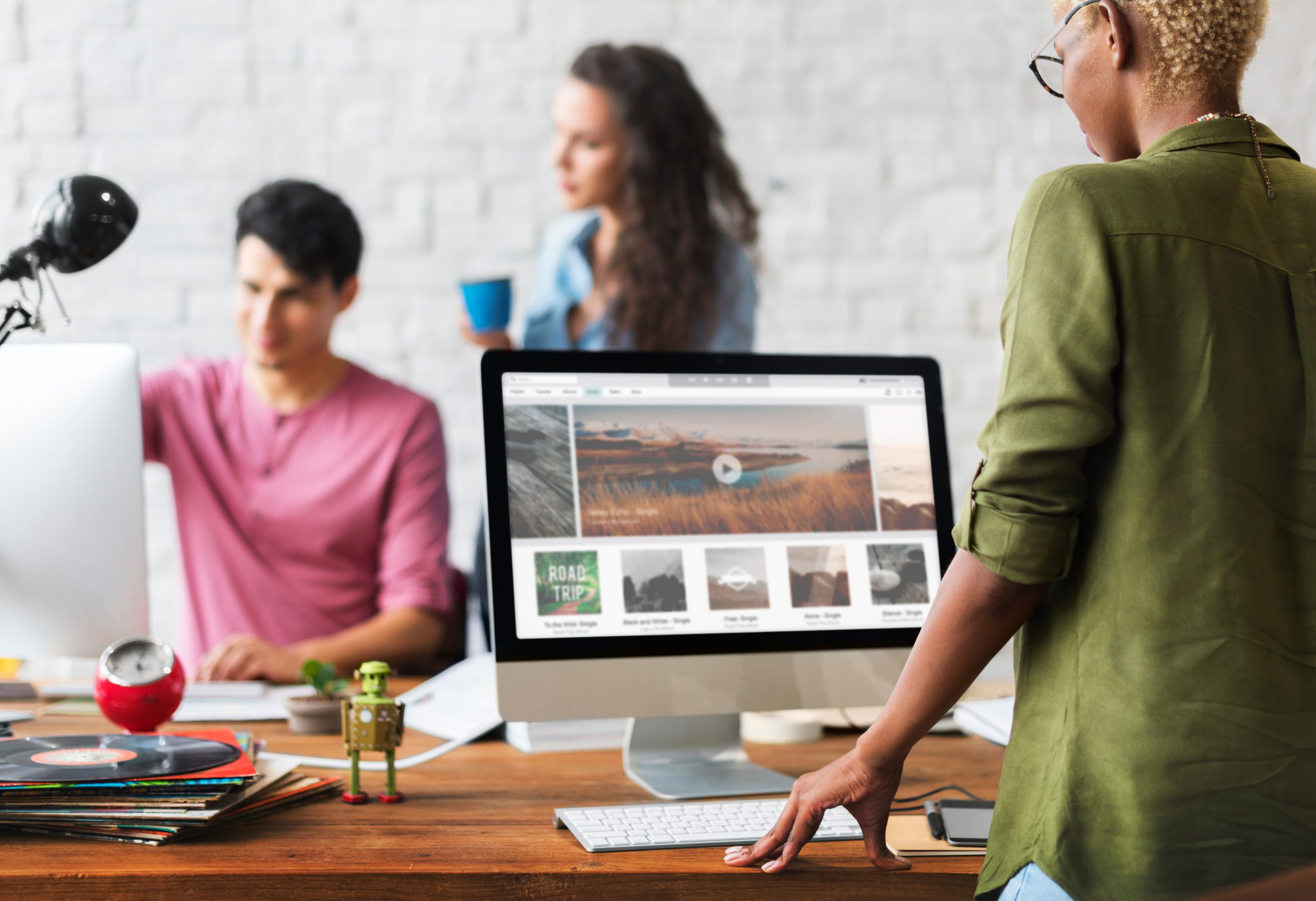 Are you looking for a team of experts committed to protecting your organisation's data and systems? Netcorp IT is the perfect solution for you.
Netcorp IT offers a thorough cyber security risk assessment to establish the risks your organisation faces and ensure that the controls you implement are suitable for mitigating those risks.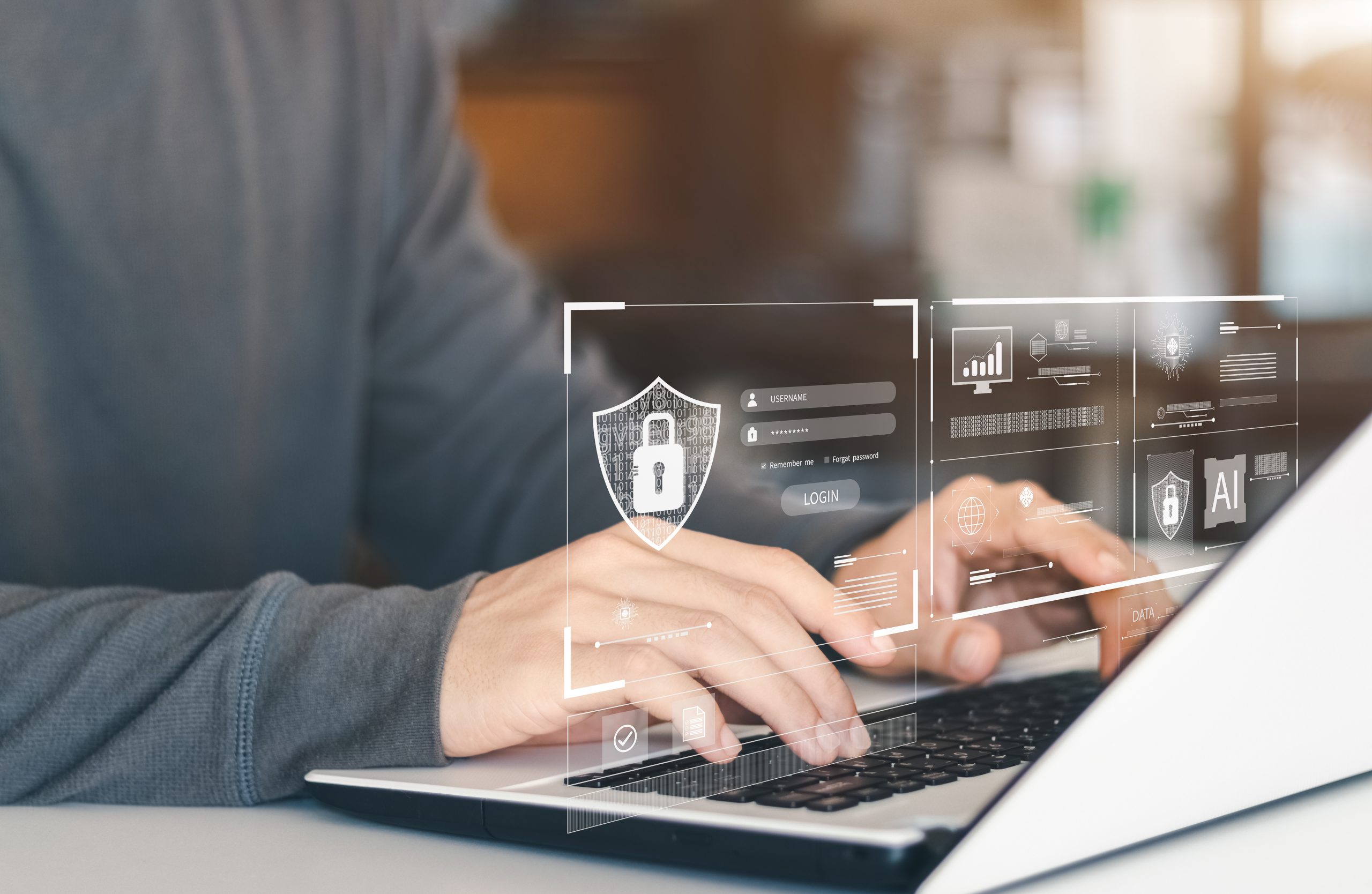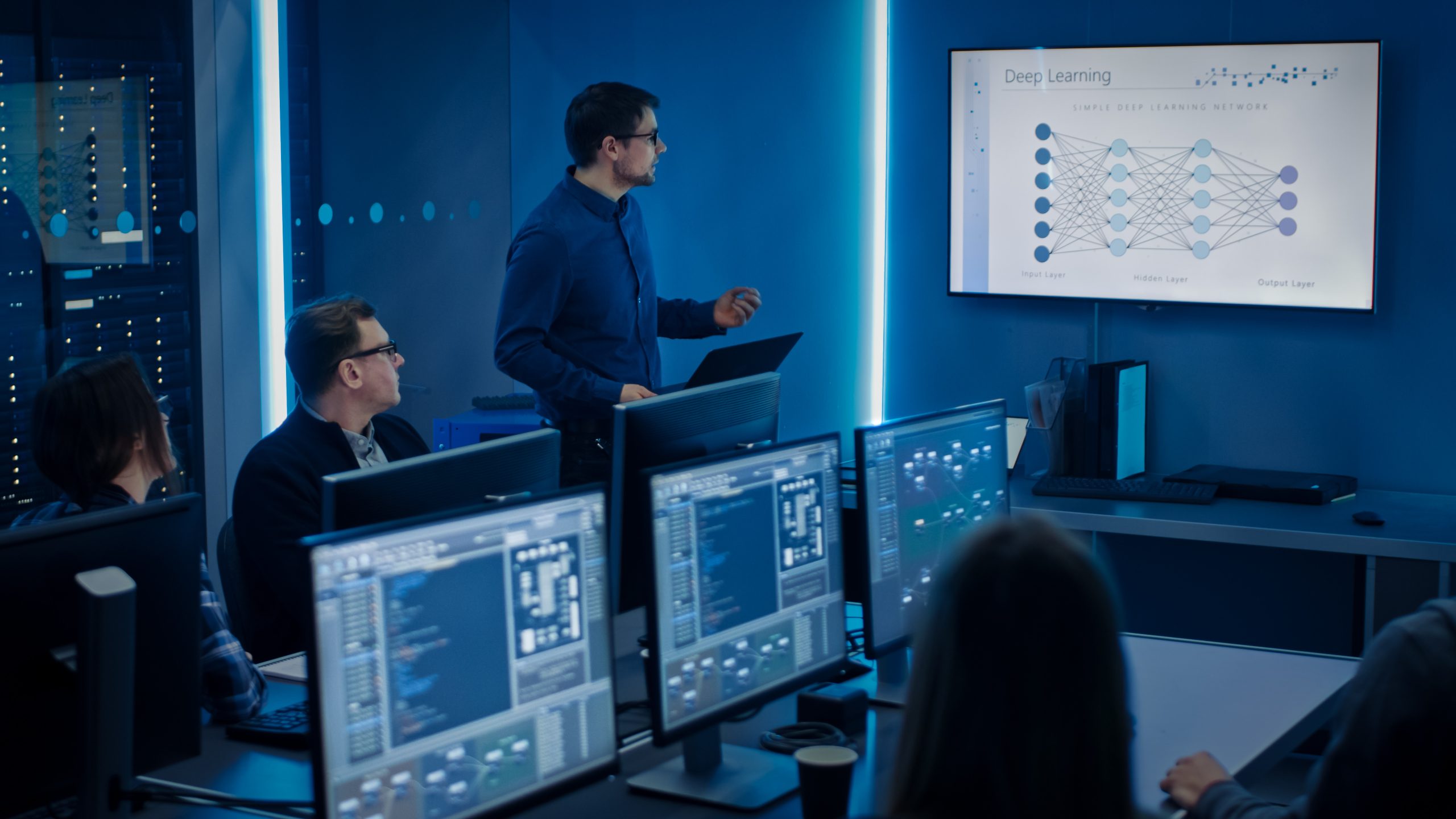 Cybersecurity education is a crucial component of any educational environment, as it equips you with the necessary skills to protect your data from malicious cyber-attacks.
A Private Cloud offers a uniquely convenient experience, where an entire cloud infrastructure is dedicated to your organisation's exclusive use.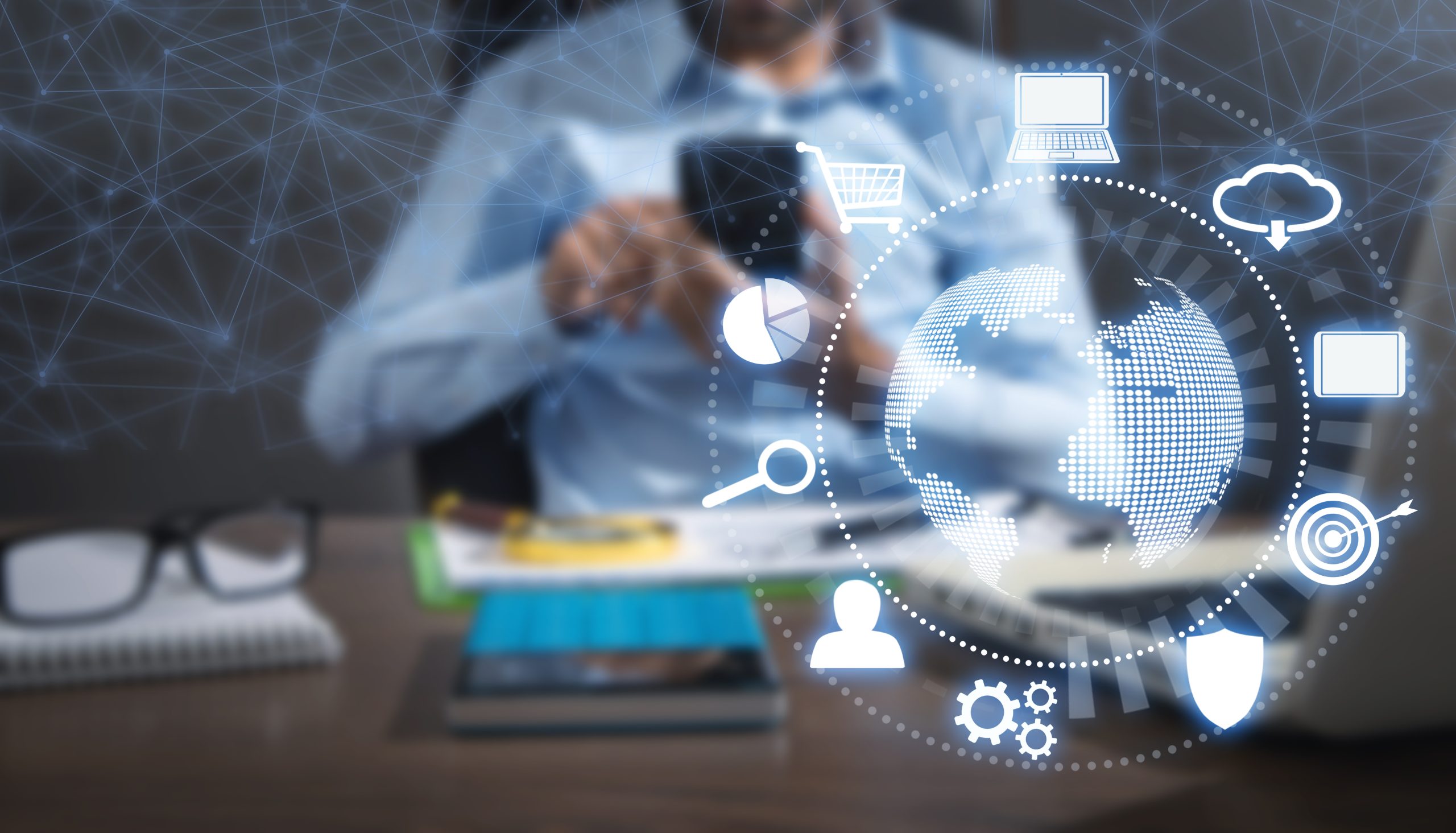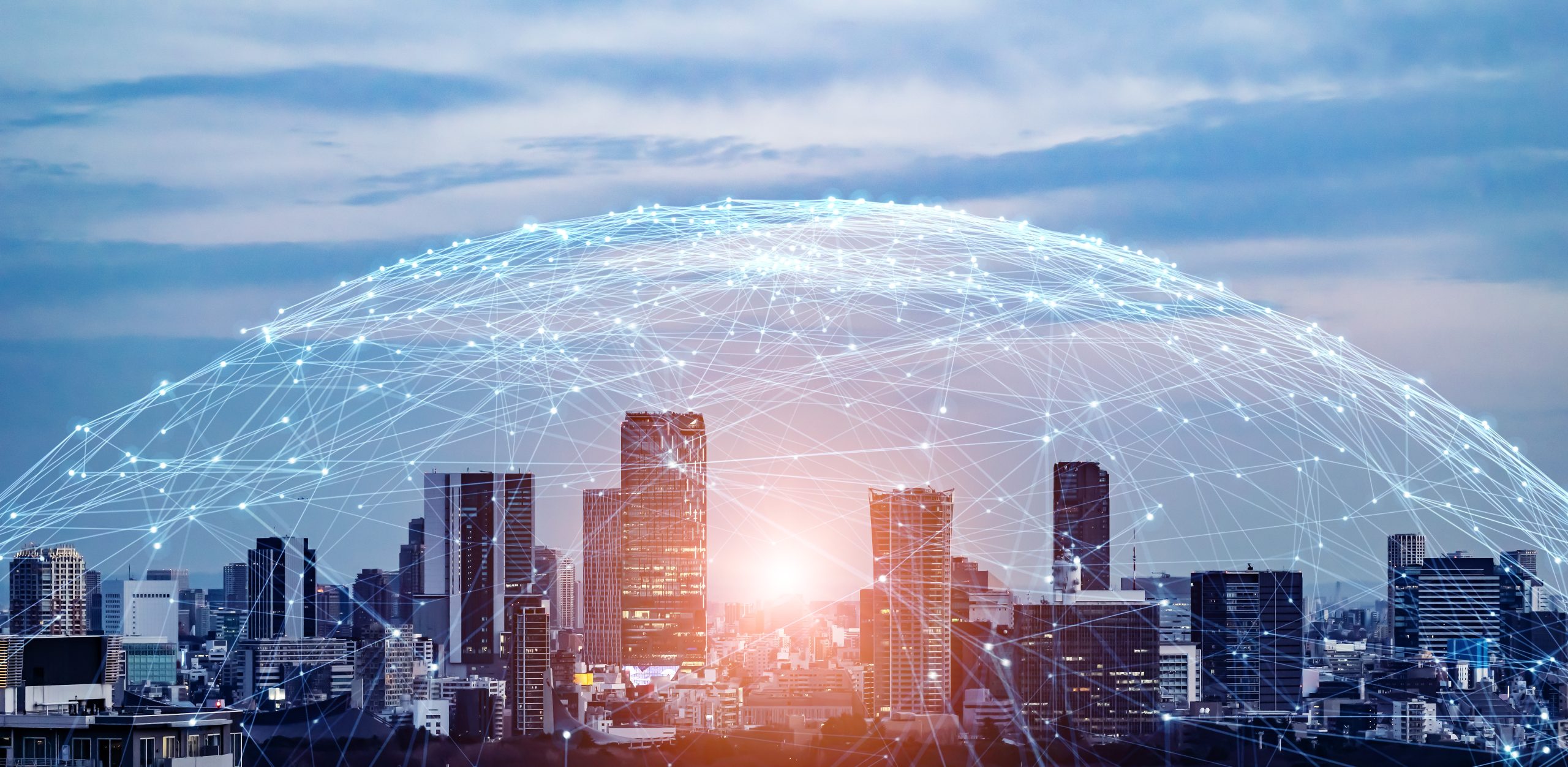 Organisations and individuals can now access a variety of IT services with just the click of a button, thanks to public cloud models.
Cloud backups, sometimes known as online or remote backups, is the process of preserving your data in cloud-based servers.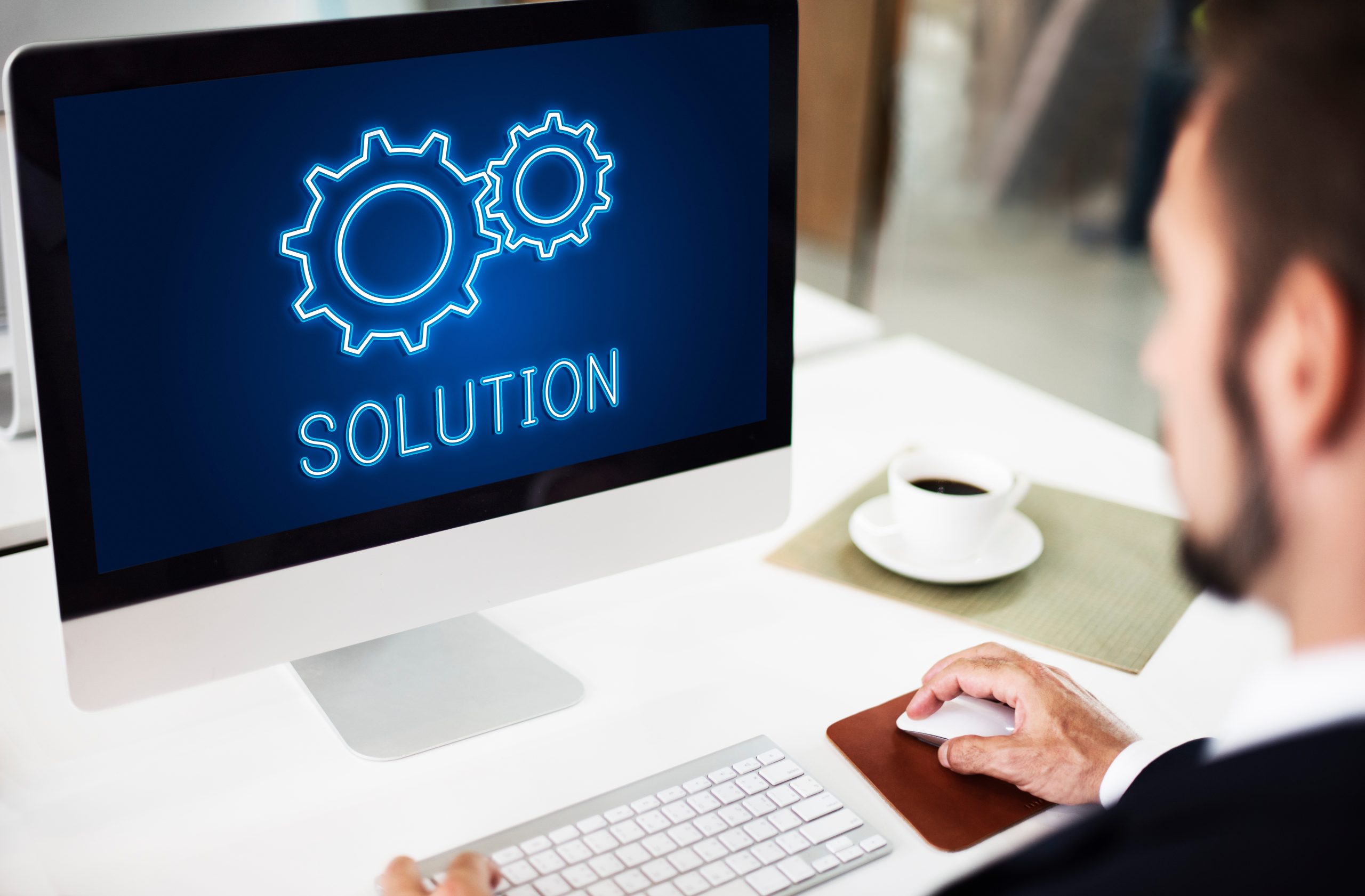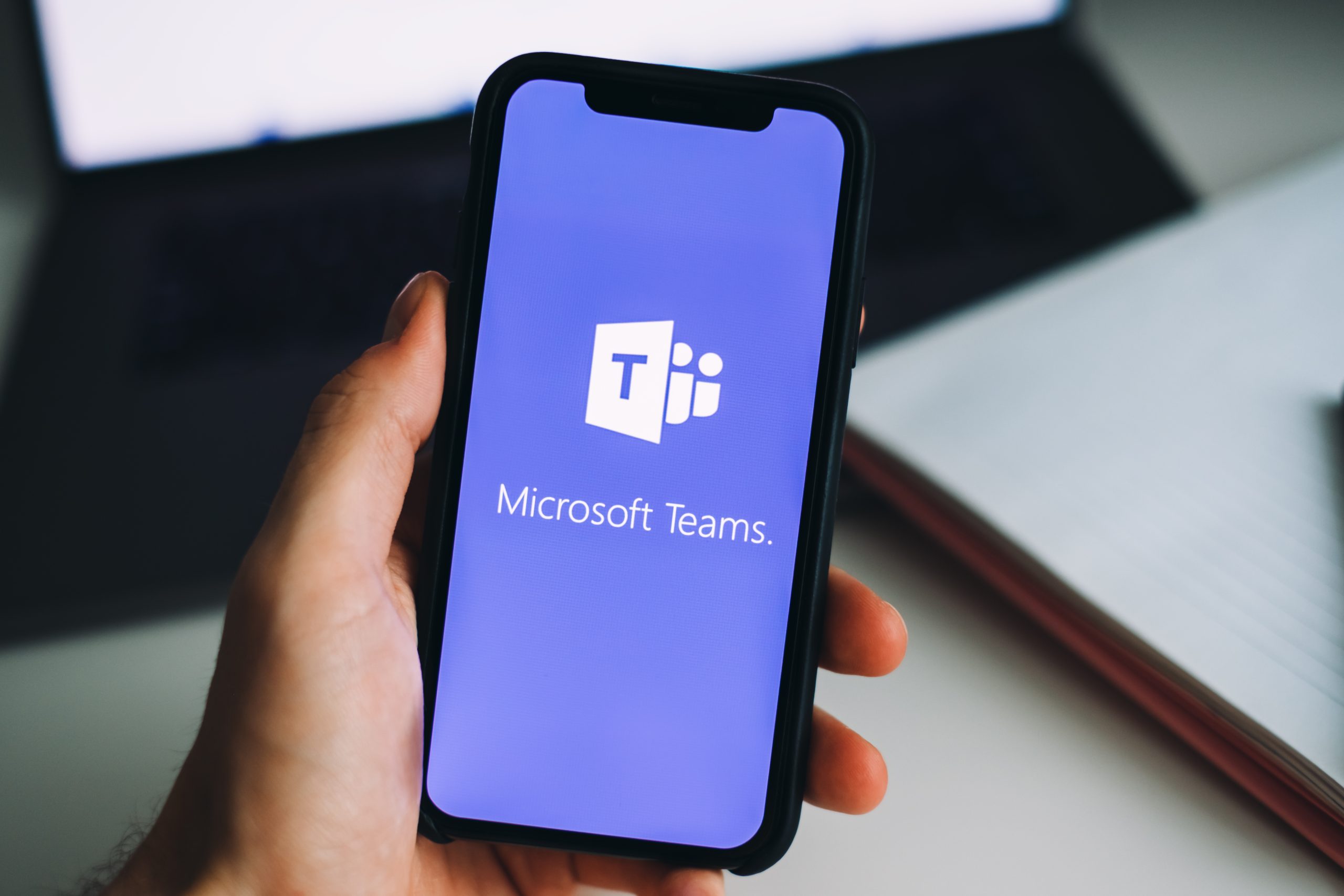 With the help of Netcorp IT, streamline your communications with Microsoft Teams. The software is the perfect combination for all of your calling, conferencing, and collaboration needs.
Device management is a highly important element of any security plan, providing organisations with the means to efficiently administer and manage their virtual machines, physical computers and mobile devices.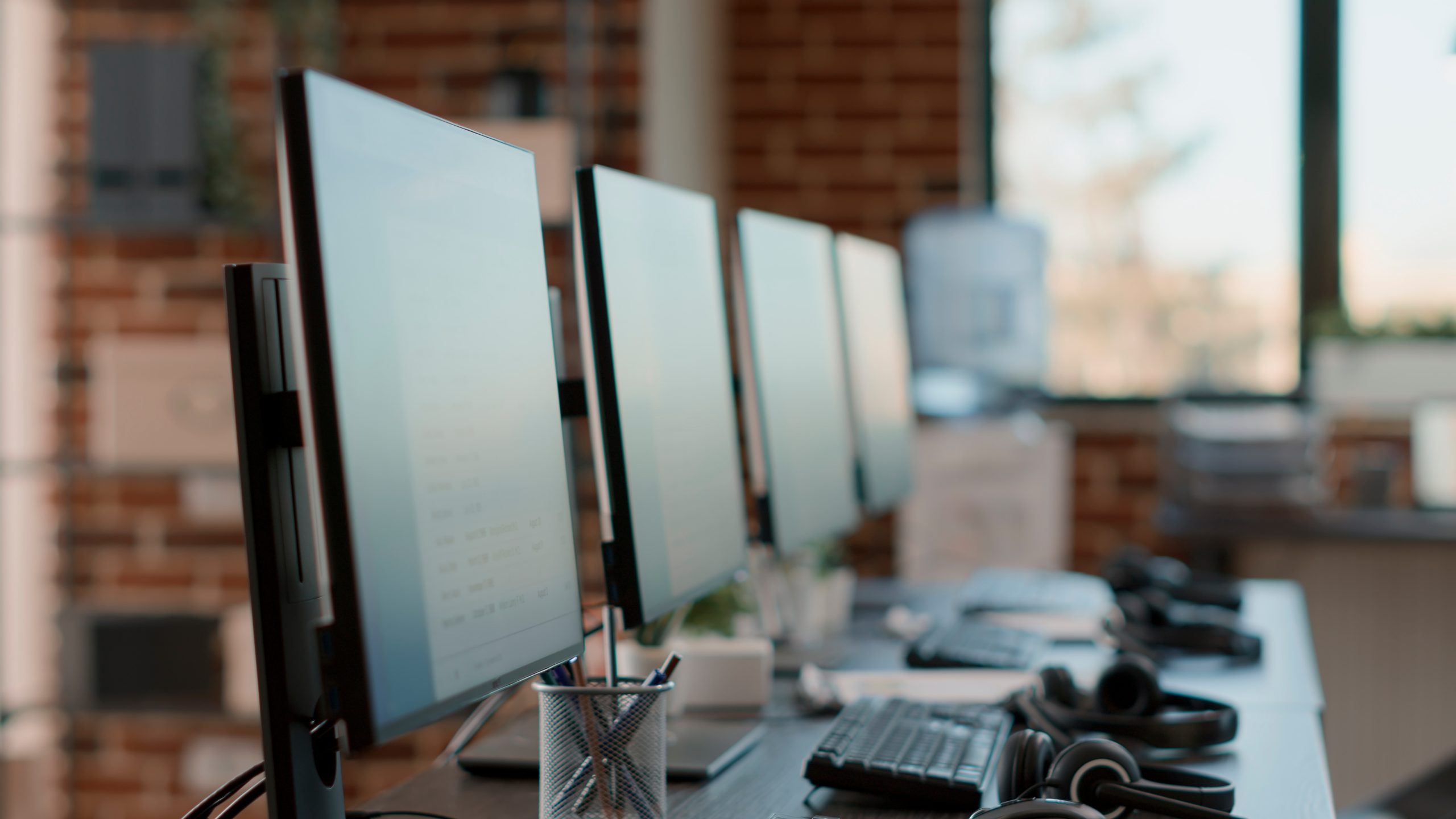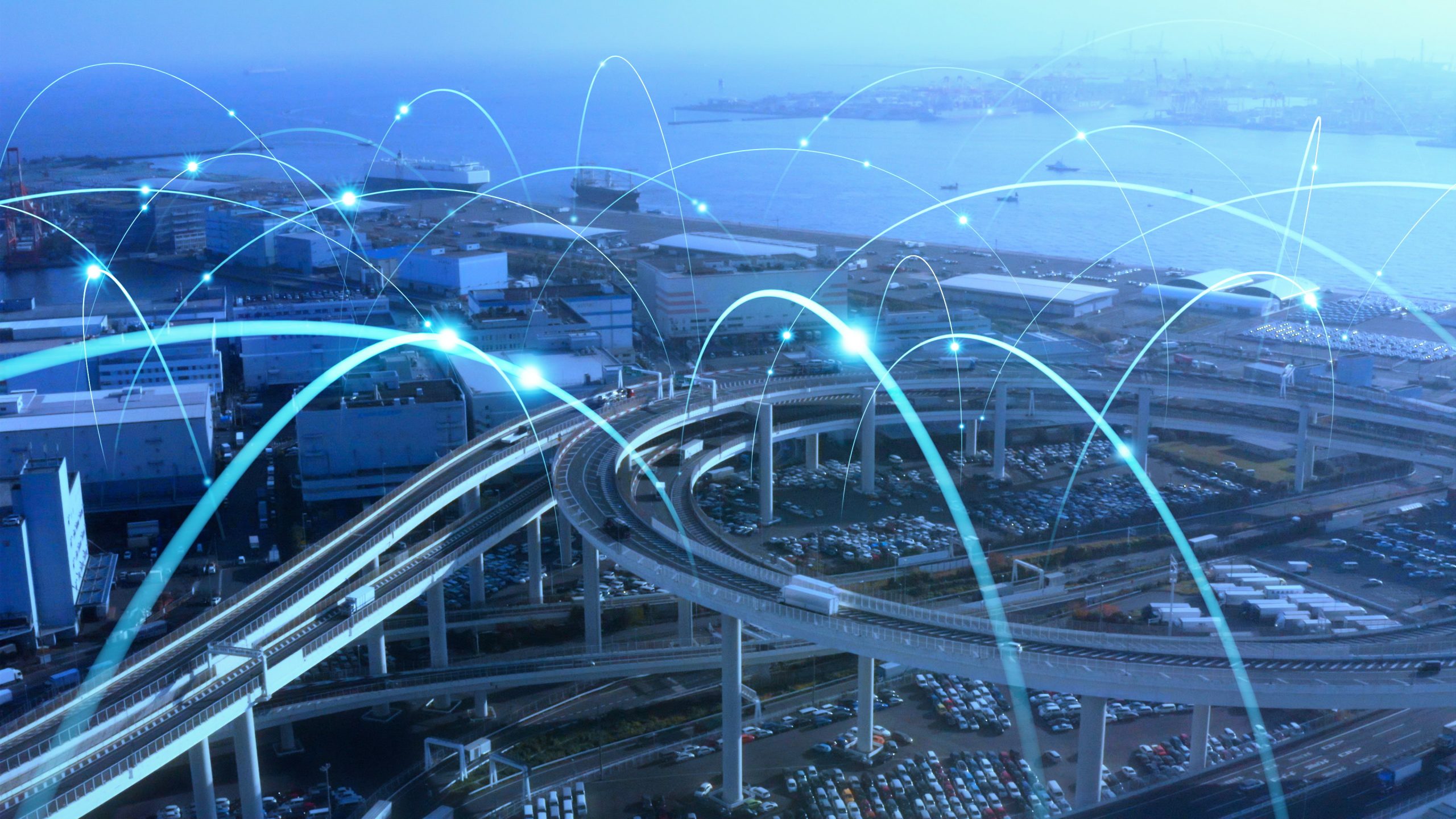 When it comes to IT mobility solutions, there are a variety of options available depending on the specific needs and preferences of your organisation.
At Netcorp IT, our team of IT procurement specialists are ready to meet all your hardware, software and licensing needs from a vast array of vendors.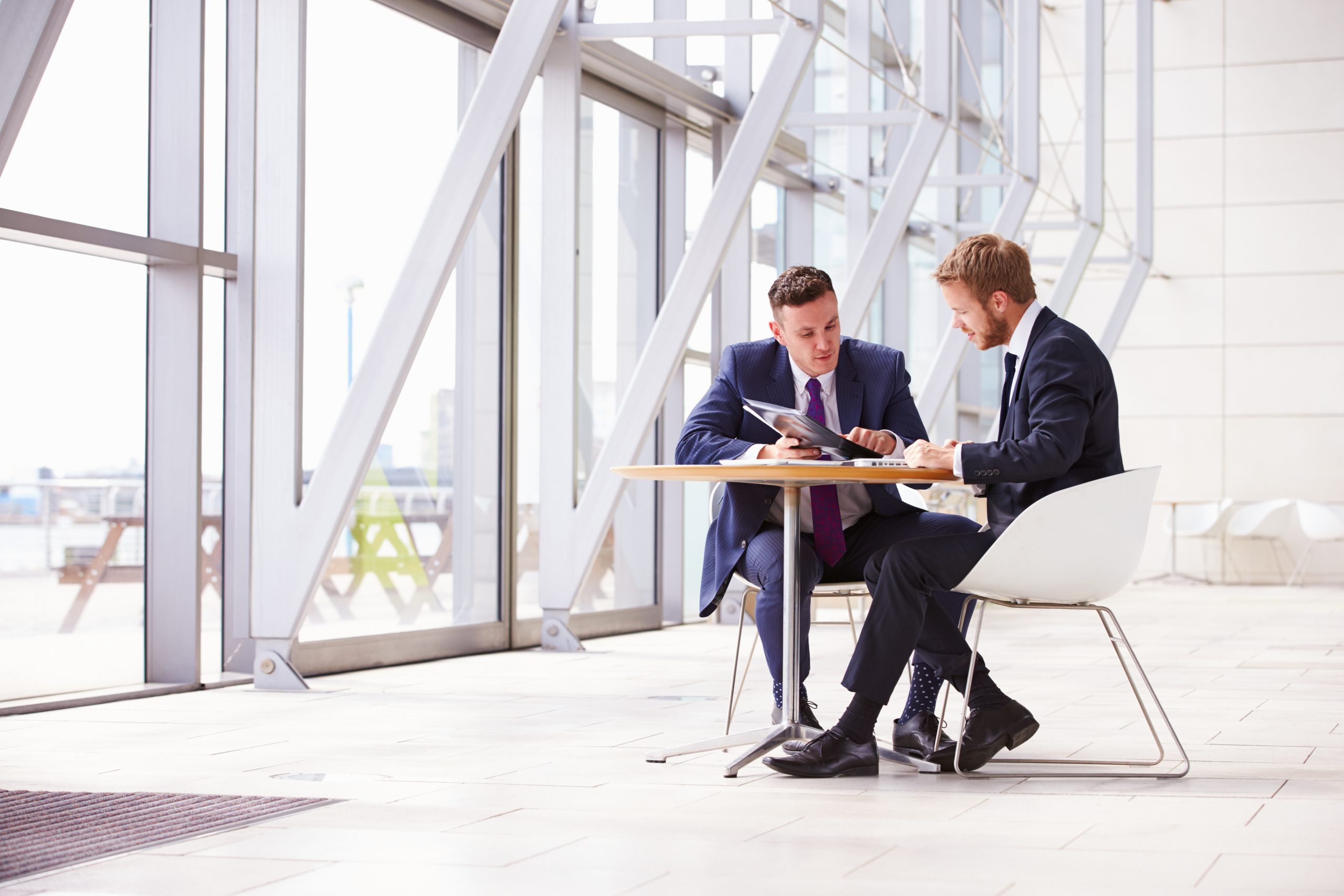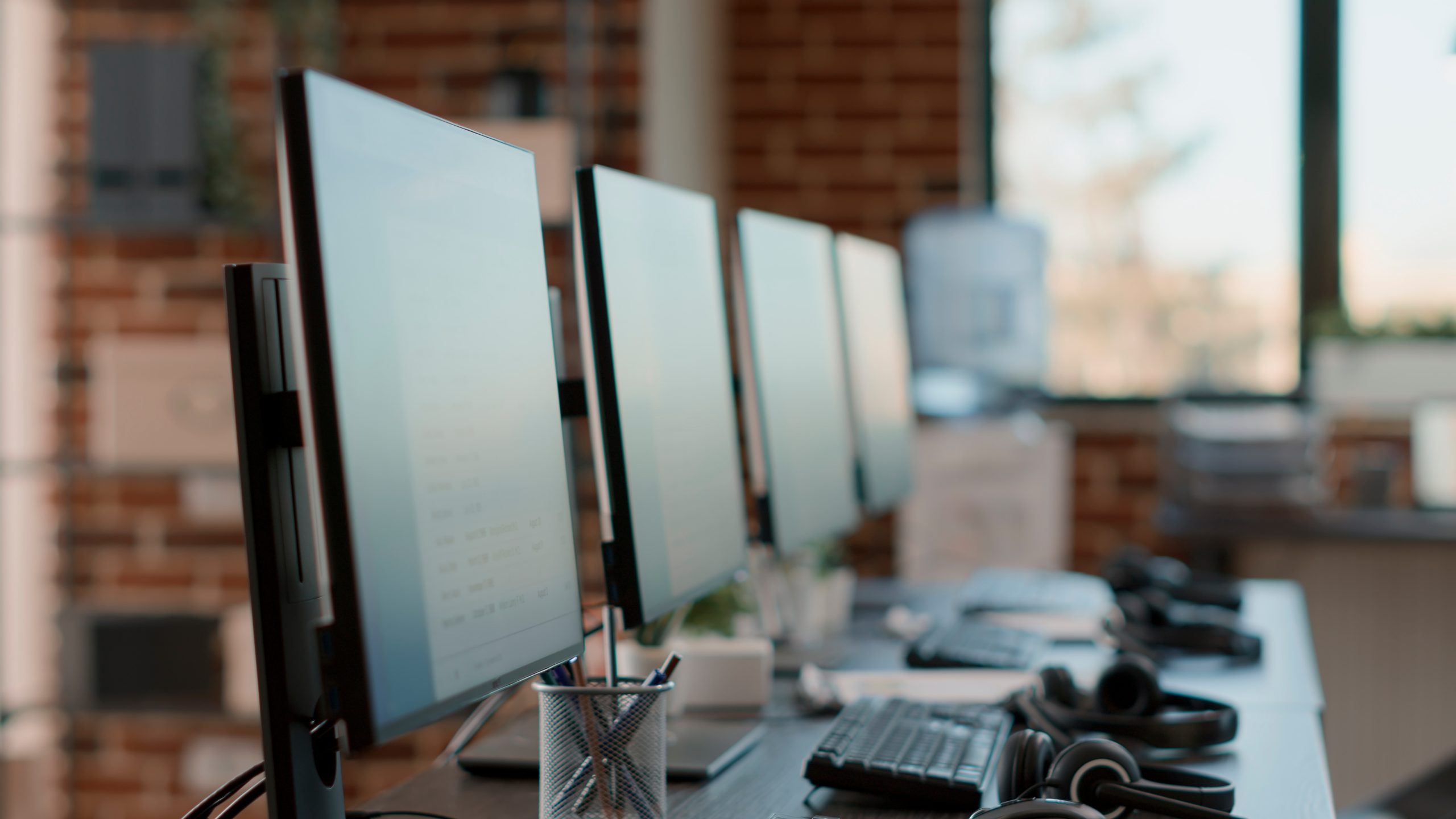 Microsoft 365 is a powerful suite of cloud-based software applications designed to help businesses of all sizes improve their productivity and efficiency.
Internet services offer a wide range of connectivity solutions for businesses across the world.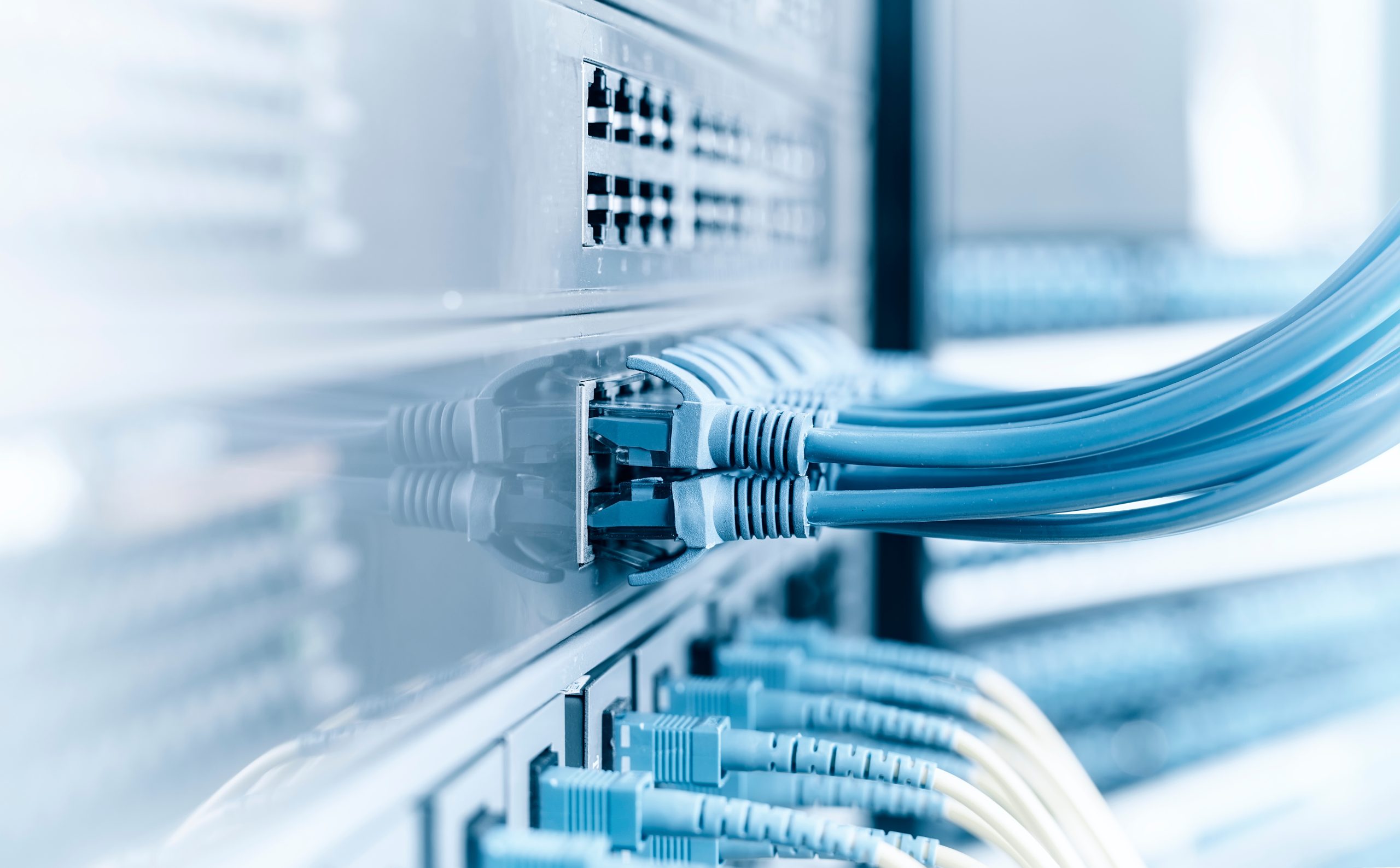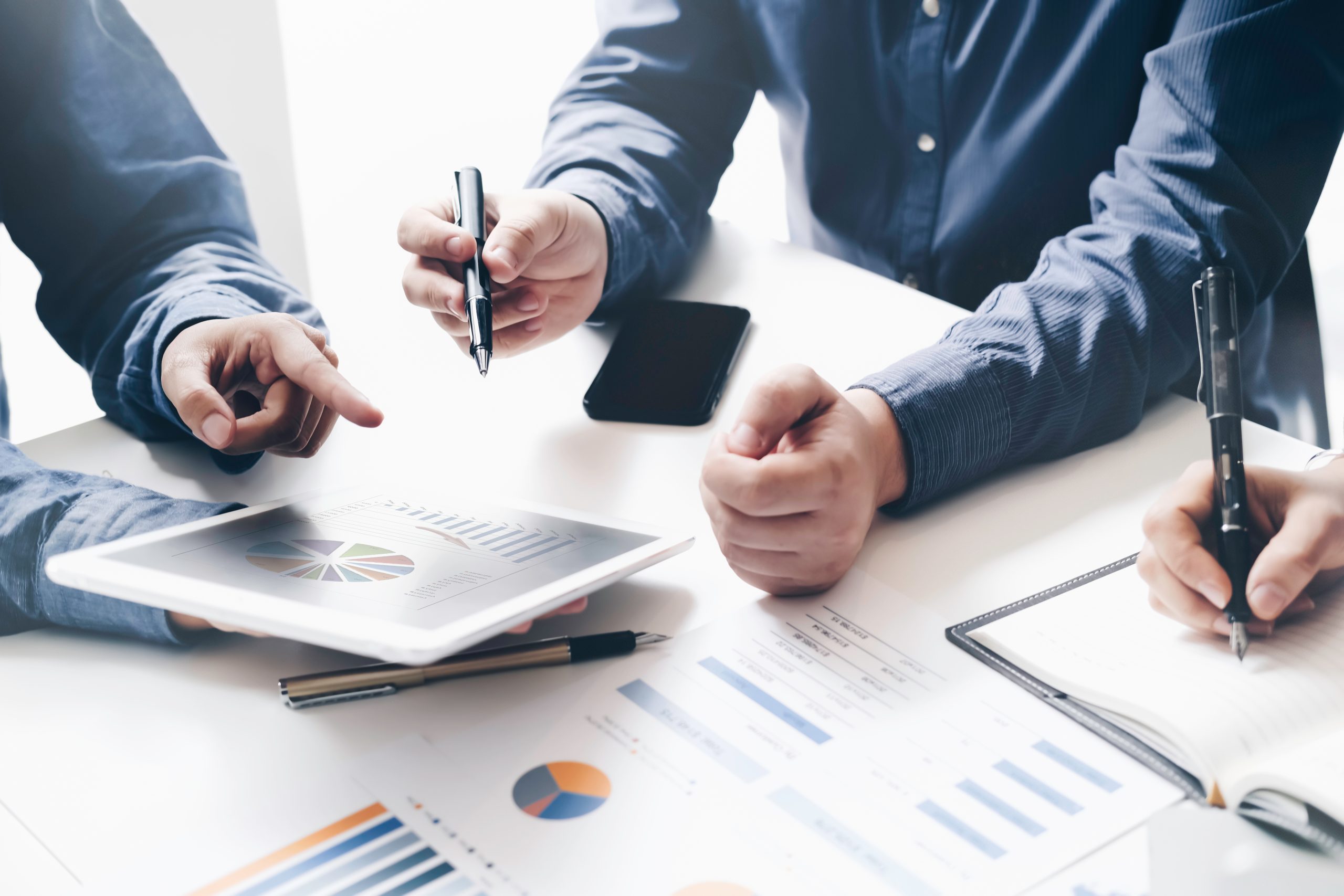 Netcorp IT's consulting services provide you with advice and services related to the technological side of your company.